No medicare dental plan?
What do you do when you have no dental insurance – and the waiting periods are too long when starting new insurance? Well, enter the world of dental medical tourism in SE Asia.
Dental medical tourism – why does it work?
During my last trip to the Philippines, I paid $30 to fix a cavity. Compared with the cost of around $250.00 in California, that is a huge saving. In fact, I did both a dental cleaning and fixed 2 cavities. It paid for my airfare with the money I saved by using the dental services in the Philippines. And, I got a nice vacation.
The short answer: you save money to take dental services in a non-US location.
Dentistry attracts what might be termed the "incidental traveler." Patients who are on a vacation in a dental destination country can find that they can weave affordable dental care into their holiday plans. Business travelers that go overseas may arrange for dental care while on a business trip, hence saving on oral treatment and travel costs.
Where to go for treatment?
Highly competent dentists welcome patients in a number of destinations known for excellence in dental care: Costa Rica, Czech Republic, Hungary, Mexico, Thailand, and the Philippines to name a few. Furthermore, the dental patient does need not to sacrifice quality to save money, in my experience.
I recommend the Philippines because it is a tropical country with warm weather and everyone speaks English. See this video I made about my dentist in Makati, Manila. I recommend MetroDental in Greenbelt 5, Makati.
I am not paid for making this review, as a result, you should do your own research before selecting a dentist.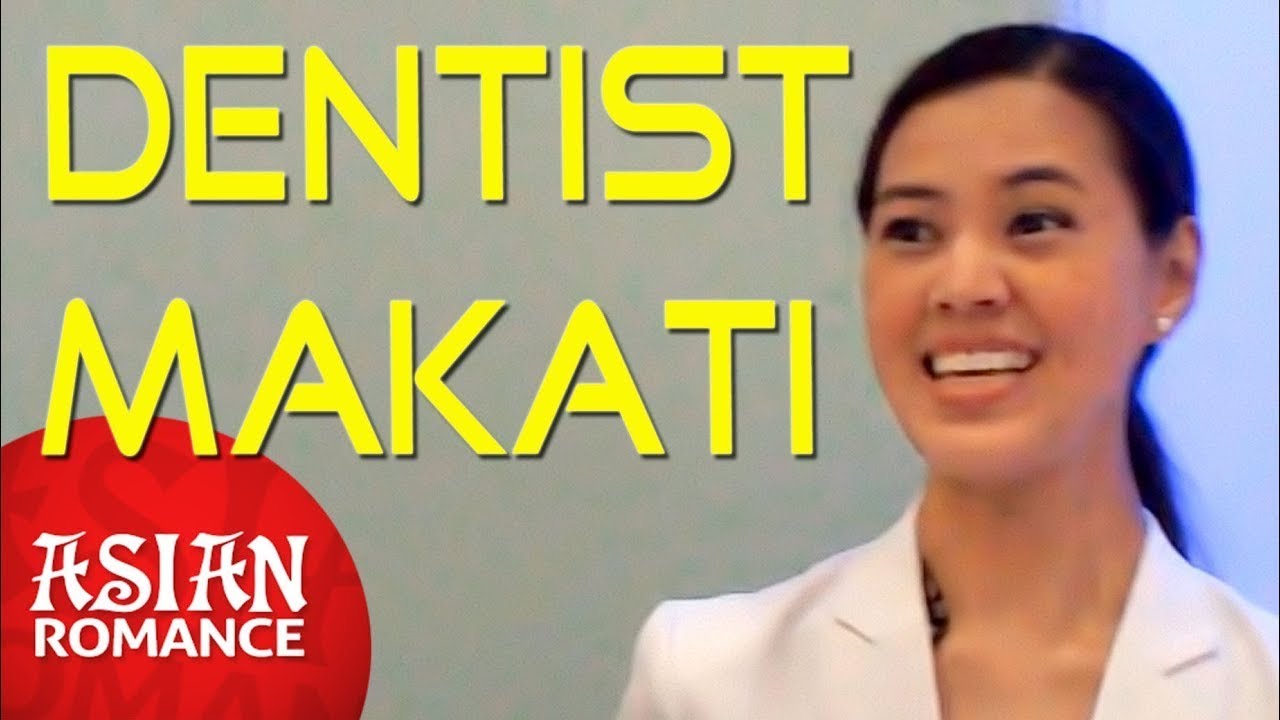 -Asian Dating Dr.
San Francisco, Nov 2017