What are the most important rules for online dating?
Well, the question has been addressed in the following video.  I suggest you take a look at the video. It is good and gives a great summary of the salient points, such as when do you know if your online girlfriend is looking for real true love or is she just a gold digger etc.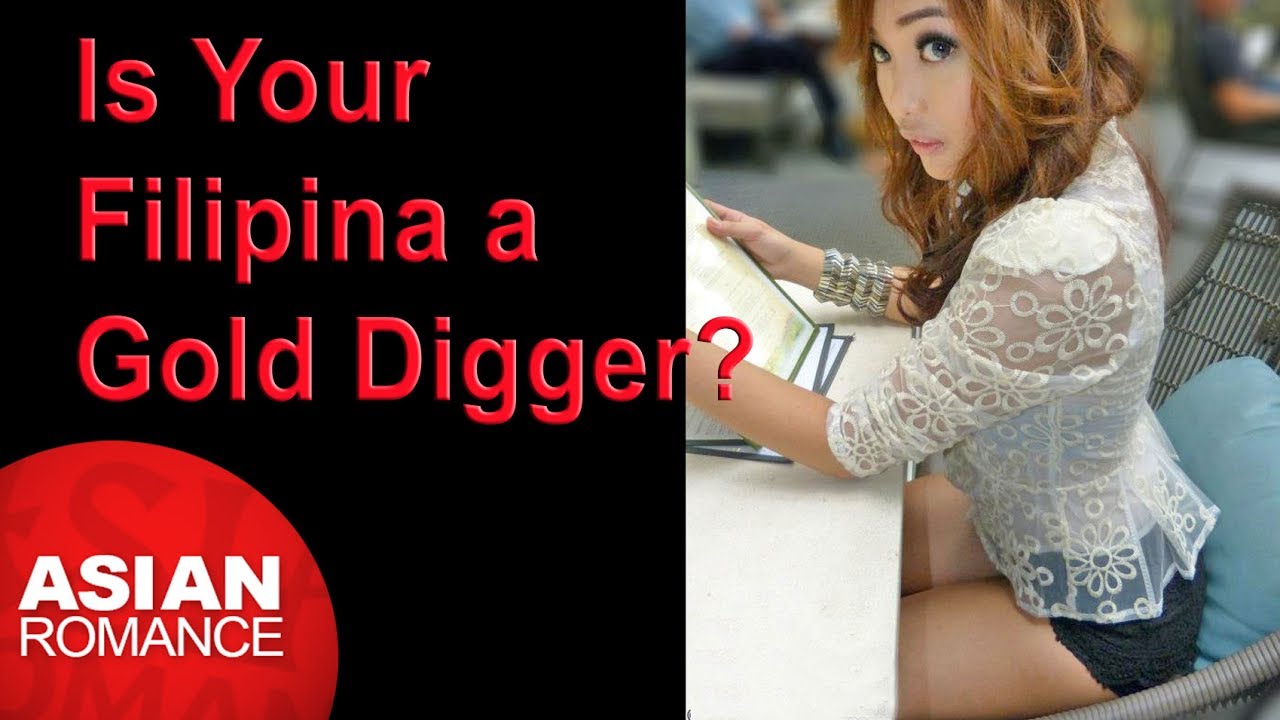 Feel free to leave your comments below.
Asian Dating Doctor