A new video has been uploaded about the top differences between Thailand and the Philippines.
These two countries seem to be very popular with expats for dating and looking for a wife. But even though there are lots of similarities there are some big differences. To summarize. I would say Thailand is best for party and Phillippines is best for finding a serious girlfriend (or wife).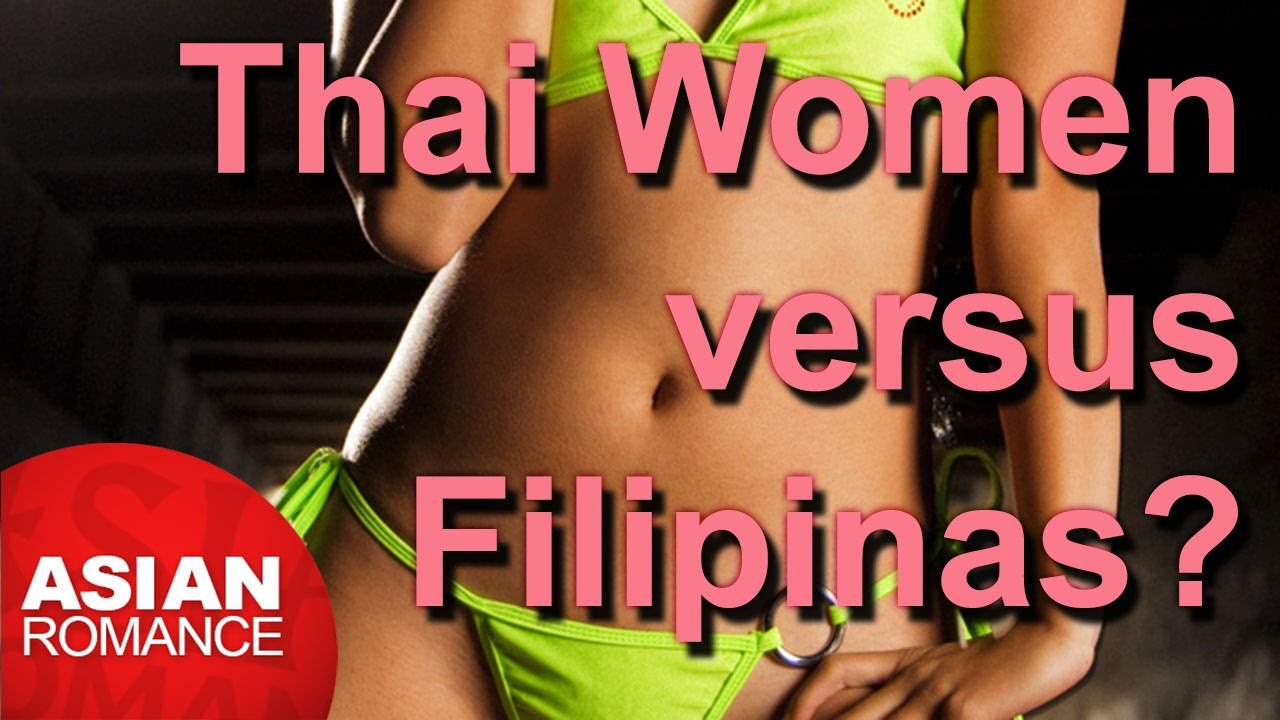 Let me know what you think about the points mentioned in the video below.
-Asian Dating Doctor